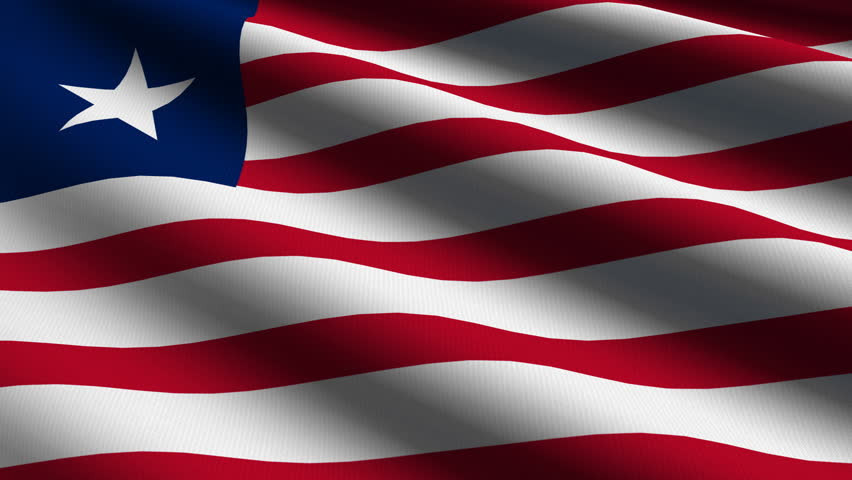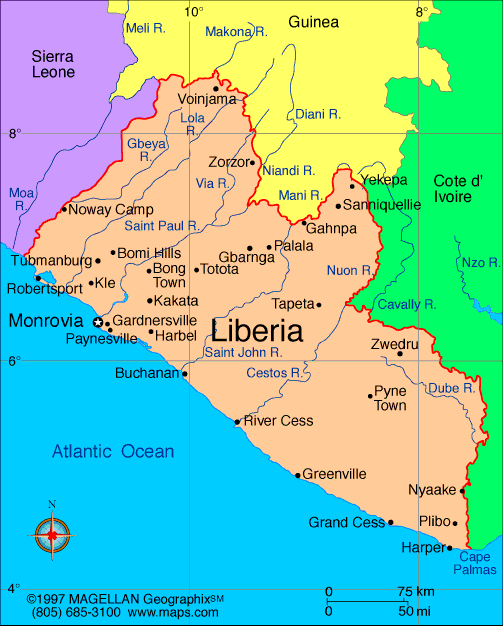 School Established in Gorblee in May, 2010

School Established in Monrovia in January, 2011

There are 2 schools of Global Missions in the West African country of Liberia. The country of Liberia is a republic of about 5 million souls. Liberia is recovering from an extended civil war in which it lost about 90% of its GDP. Much of its infrastructure was destroyed and most Liberians are without reliable electricity and running water. The people struggle ro provide the basics for their families, like clean water and daily food. But they are working hard to gradually rebuild their beautiful country.

The first school established by Global Missions was in Gorblee in May, 2010. Gorblee is a rural community in Grand Bassa county and is about an hour and 45 minutes from Buchanan on the coast.
Brother Maxwell J. Whea is the dedicated director of the school in Gorblee. Maxwell has been preaching and teaching the gospel in Liberia for many years. There are many precious souls in Liberia who have obeyed the gospel due to his tireless efforts.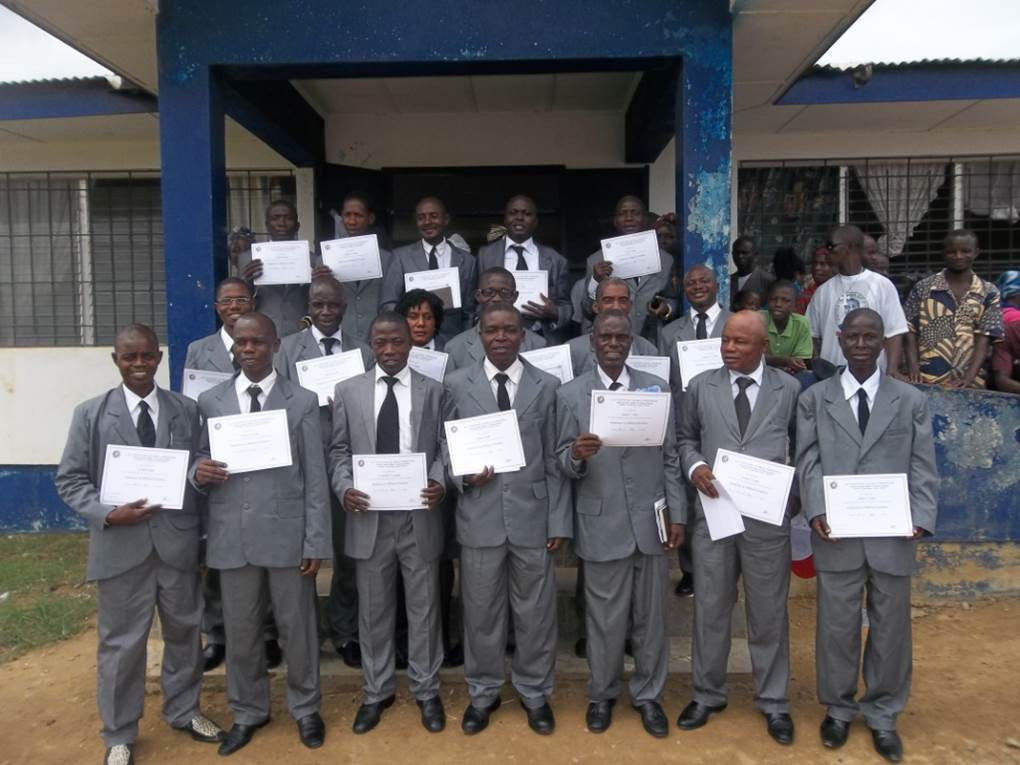 The first graduation in Gorblee was in July, 2013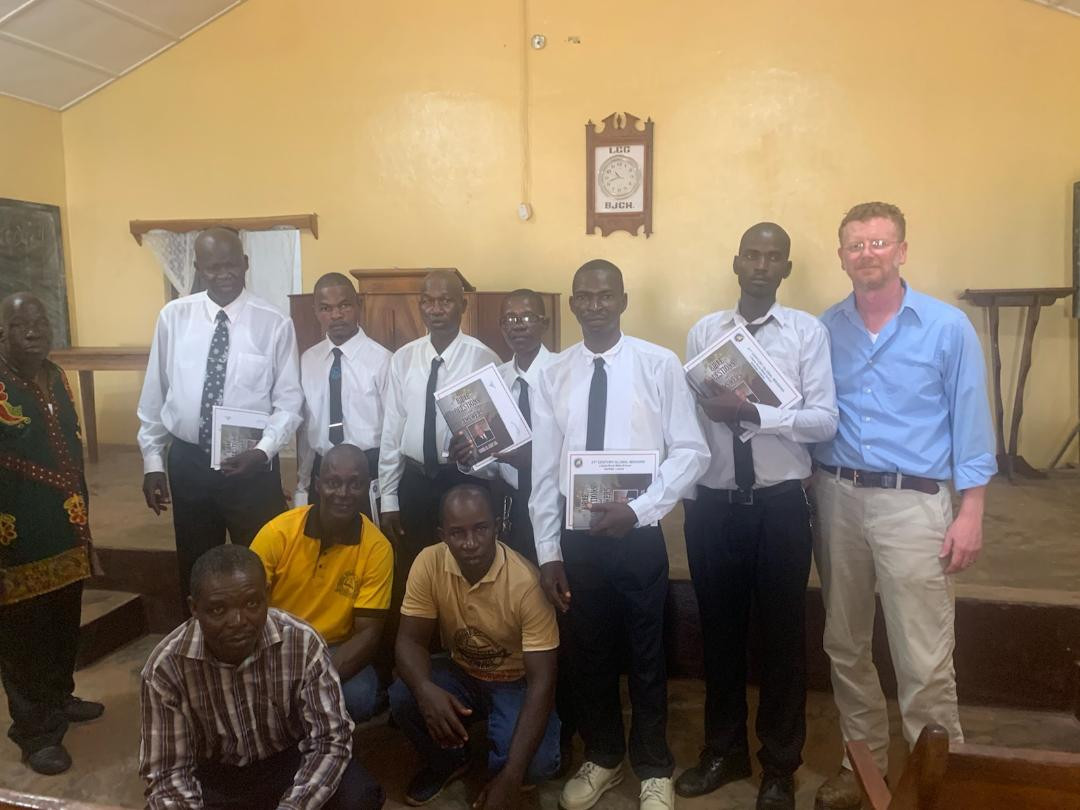 The most recent graduates in Gorblee (April, 2019). Brother Brent Smith (on the far right) from the Trenton Church of Christ in Trenton, TN attended and spoke at the graduation. The men who are kneeling in the picture are former graduates of the school.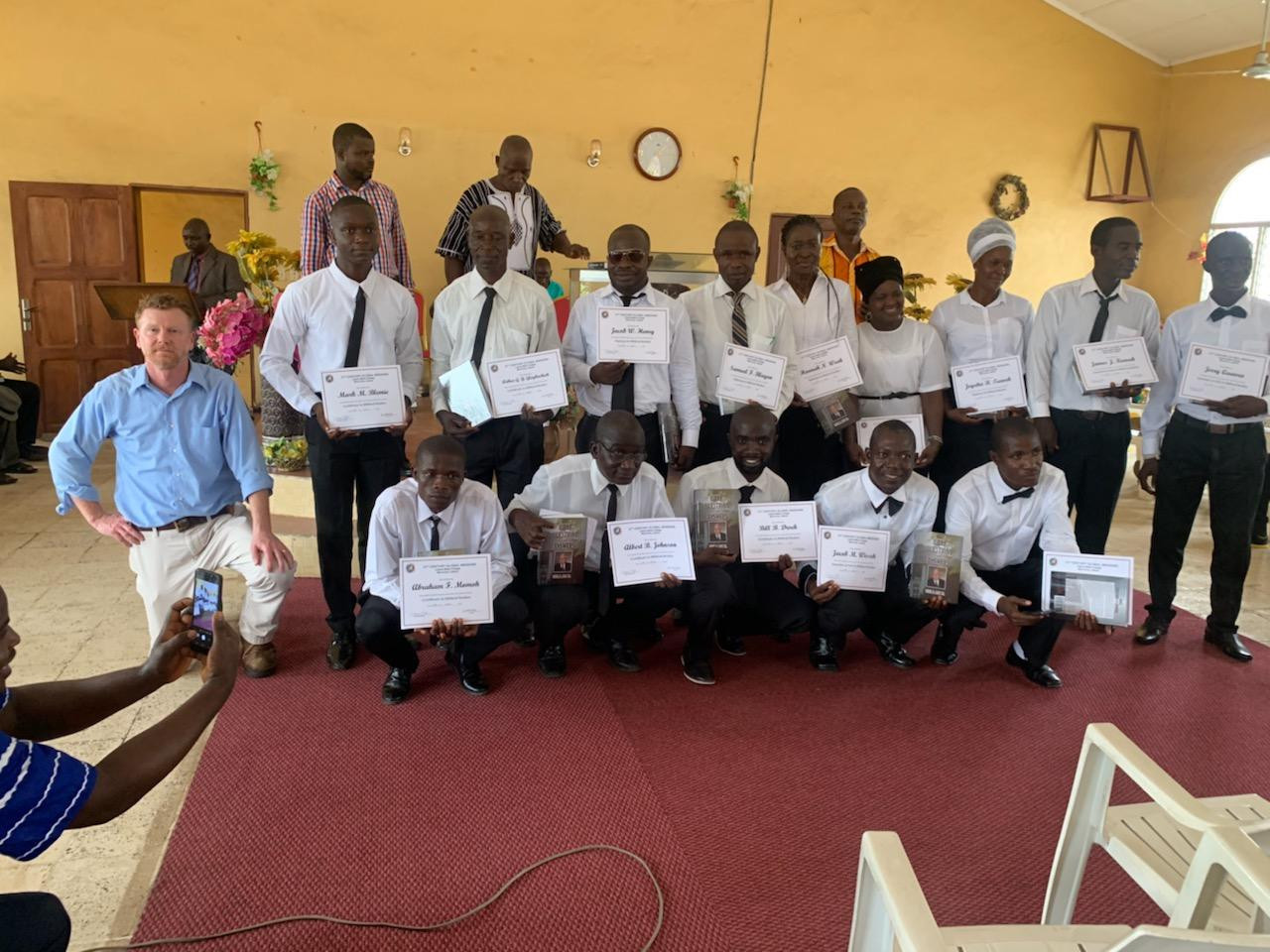 A second school in Liberia began classes in Monrovia in January, 2011. The director of the school is Alassis N. Goldore and the secretary is Emma Jacobson. The school graduated 12 men and 3 women in April, 2019. While in school, these students labored with 9 different congregations, helped to establish one new congregation, baptized 202 into Christ, and restored 59 who had fallen away.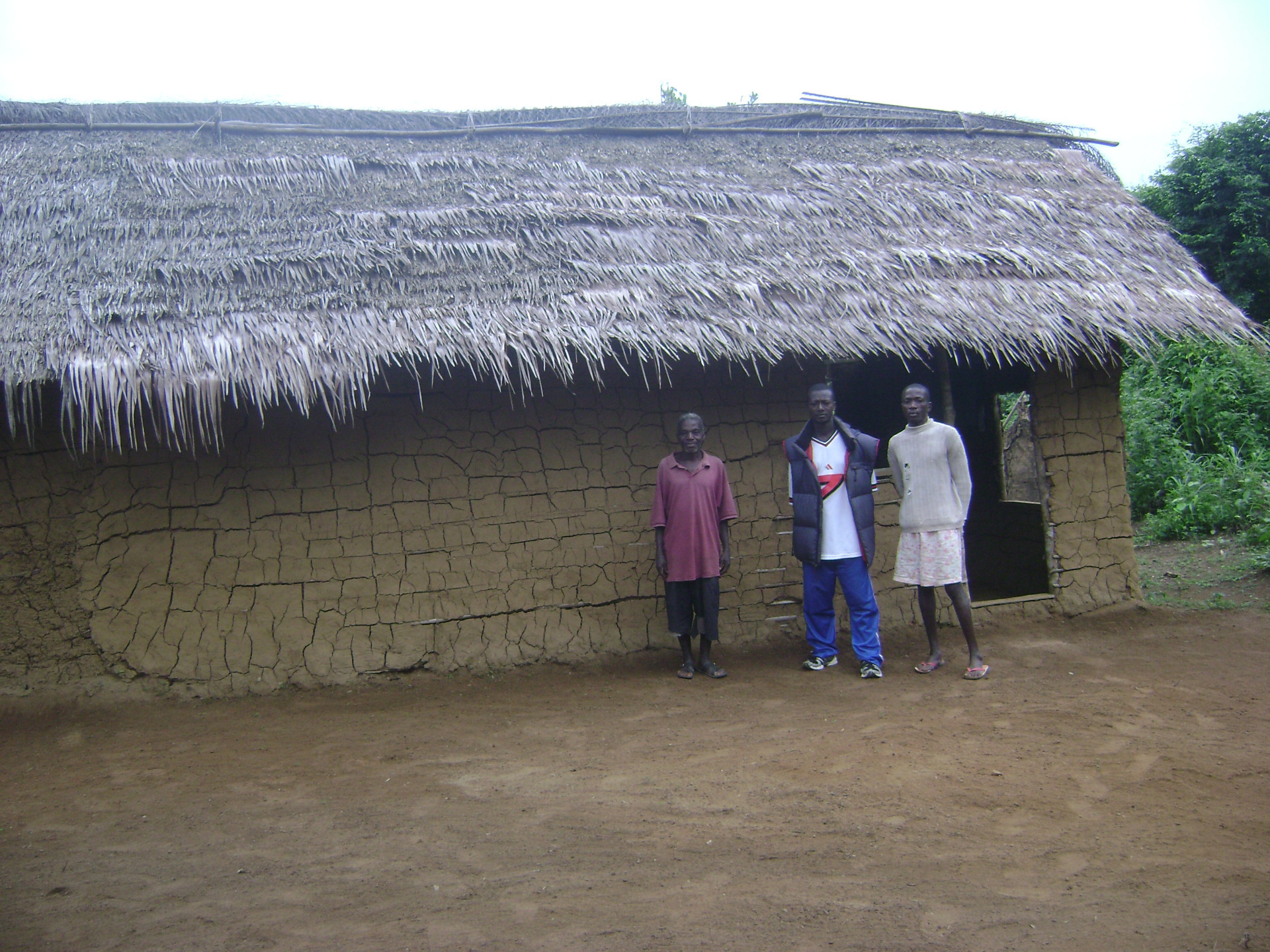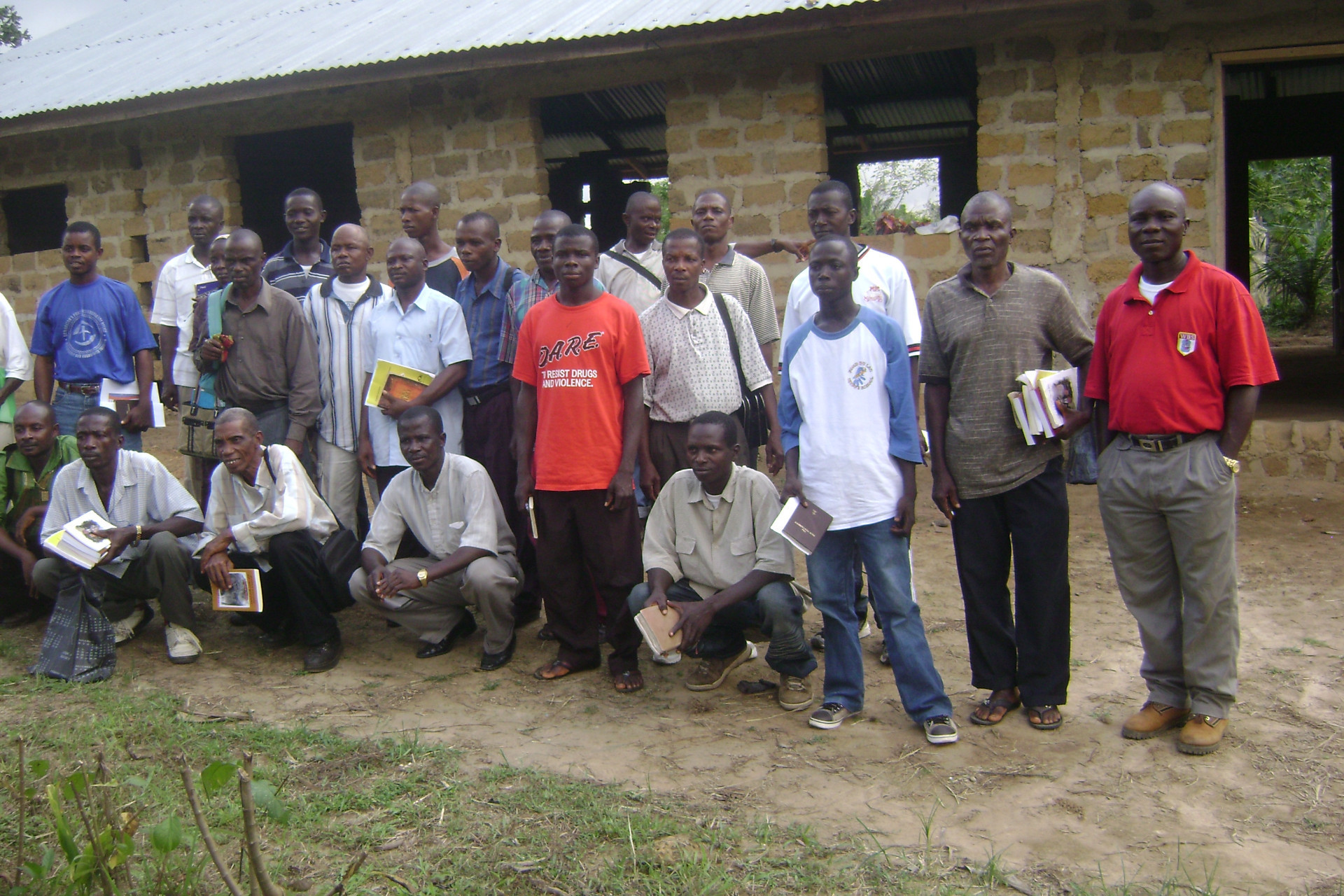 Gospel Campaign done by the Gorblee students. Brother Maxwell Whea is on the far right.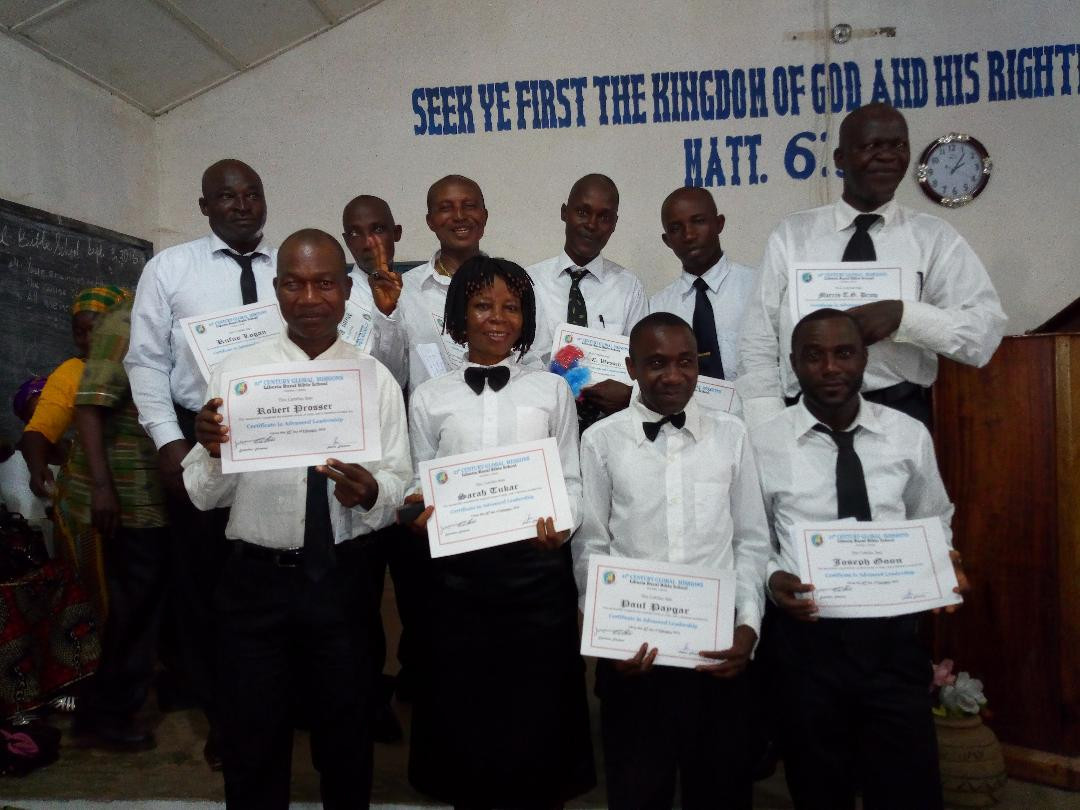 Graduates in Gorblee, Liberia (February, 2018)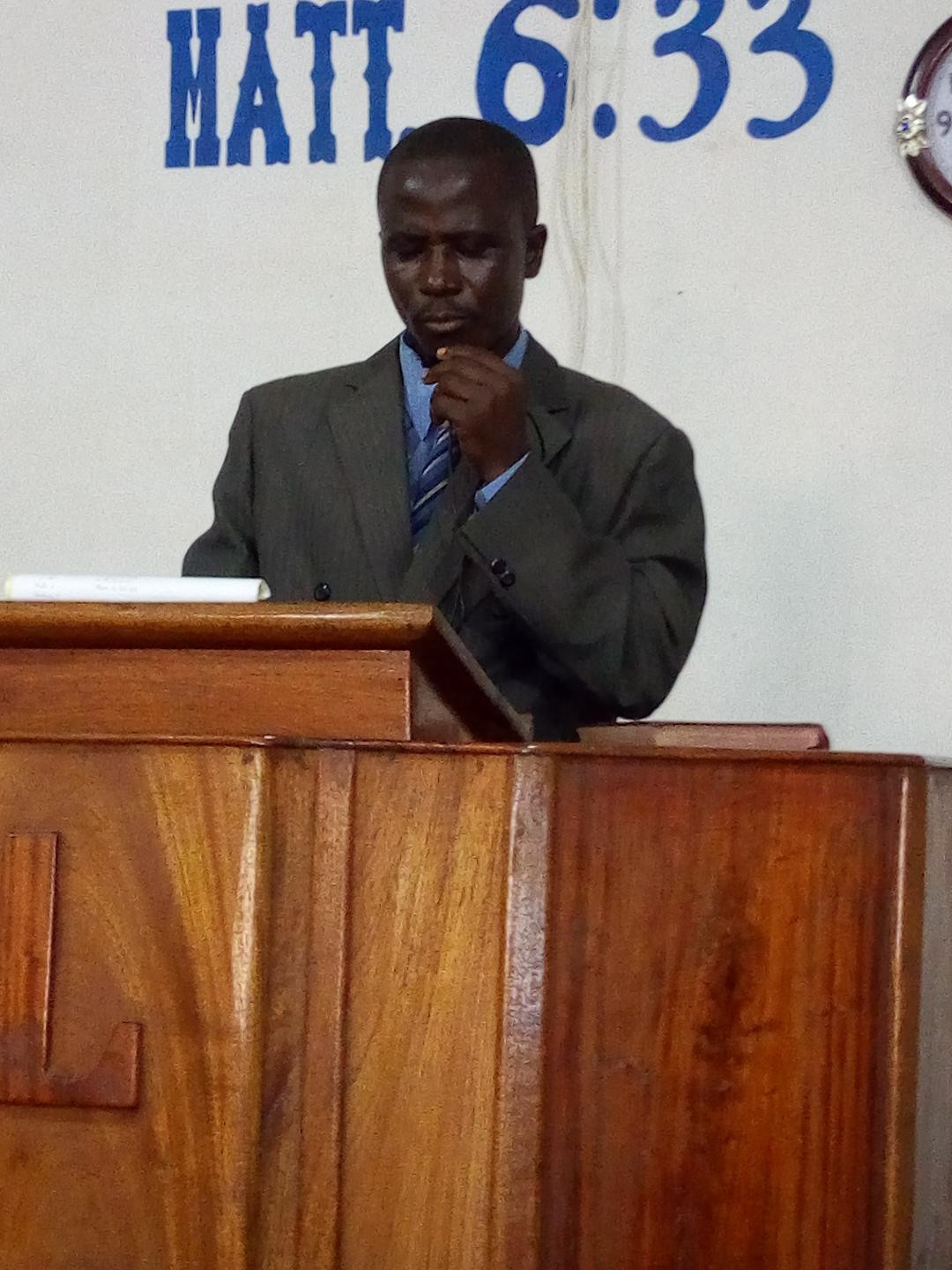 Guest Speaker: Josephus A.M. Kaimue (the first graduate when the school started in Gorblee) speaks at the graduation in February, 2018