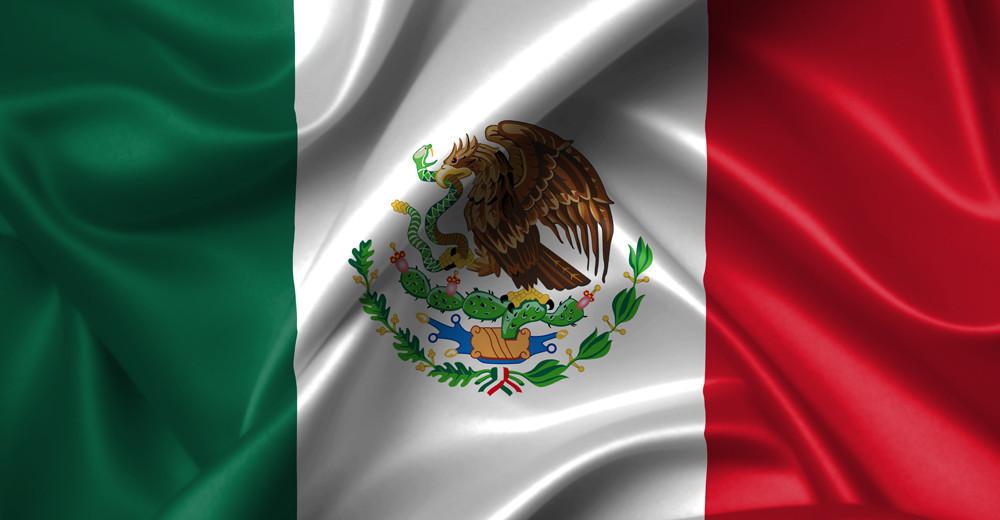 Mexico

School Established 2005
Presently, there are 2 schools located in Mexico, all in the southern state of Chiapas. They are located in San Cristobal and in Tapachula. The first school started in Mexico in January, 2005 in San Cristobal. The school in San Cristobal is a Saturday school and the director is David Aguilar. The teachers are Jorge Gomes and David Aguilar.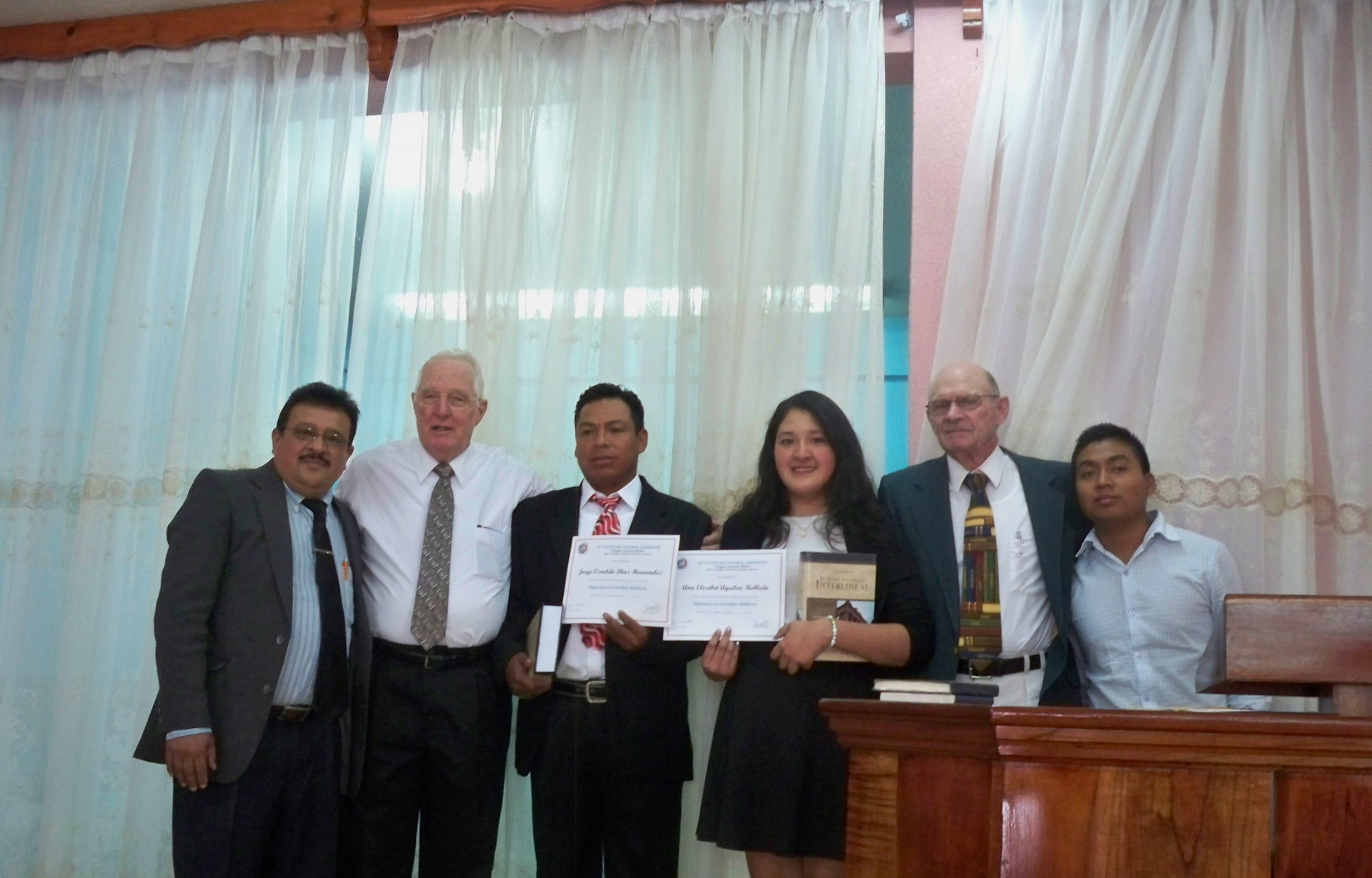 Graduation in 2015 in San Cristobal. Pictured left to right is David Aguilar (director of school), John Gibbs, two graduates, Jerry Taylor, and Jorge, the translator
Jerry Taylor (far left), and John Gibbs (far right), from Lawrenceburg, TN, have made many missions trips to Mexico and Guatemala for Global Missions. We appreciate their tireless dedication to the Lord's work.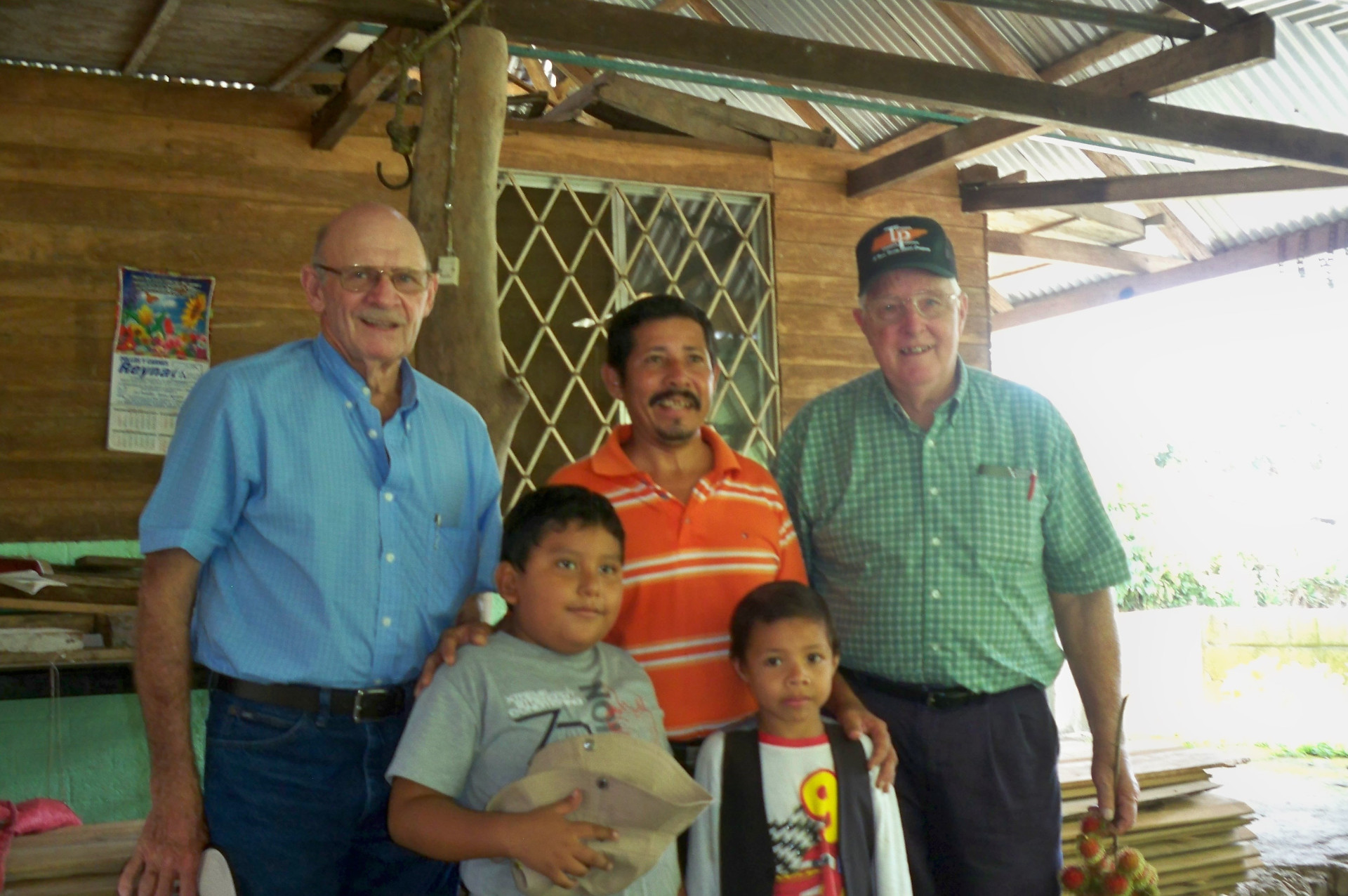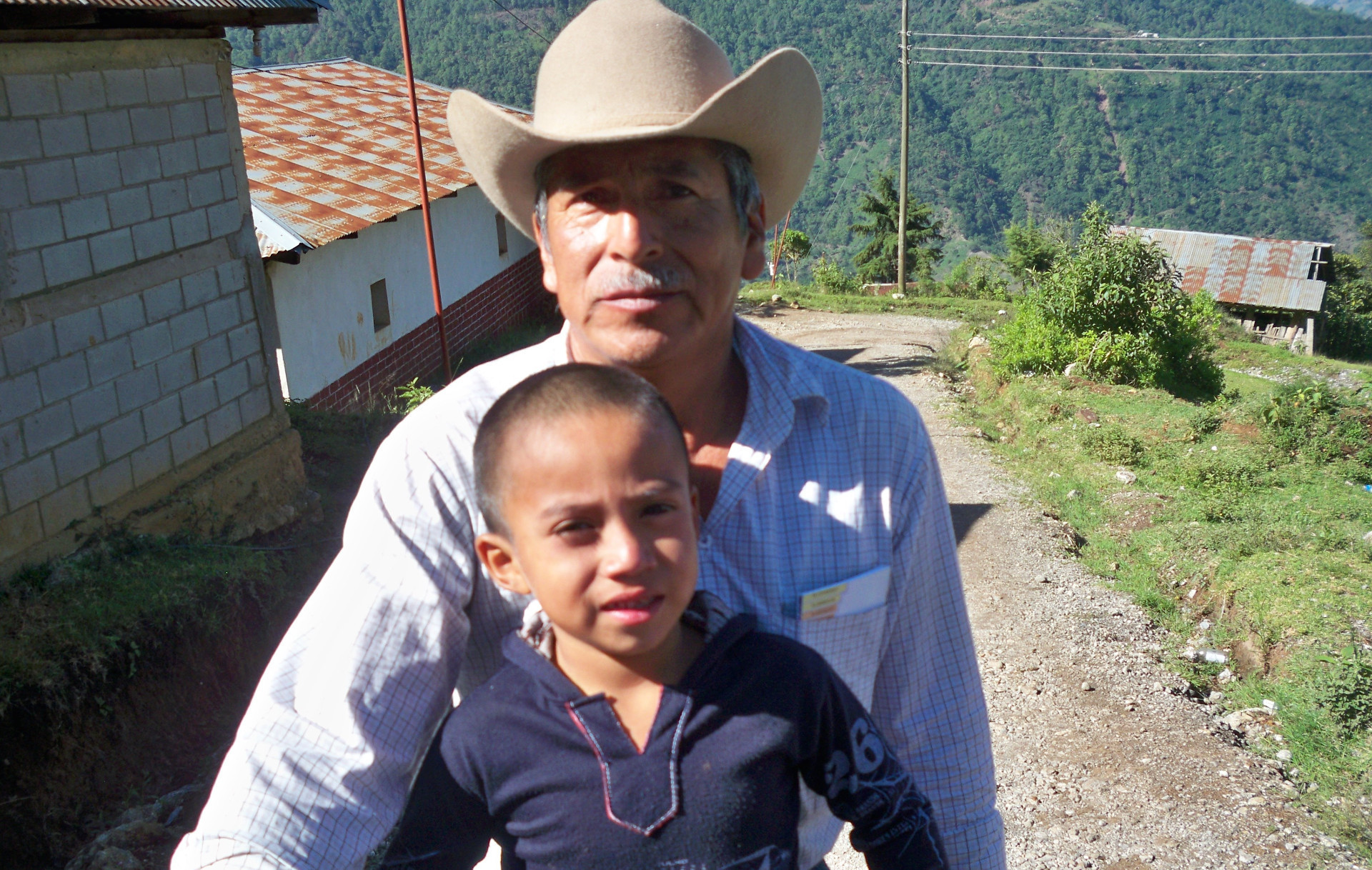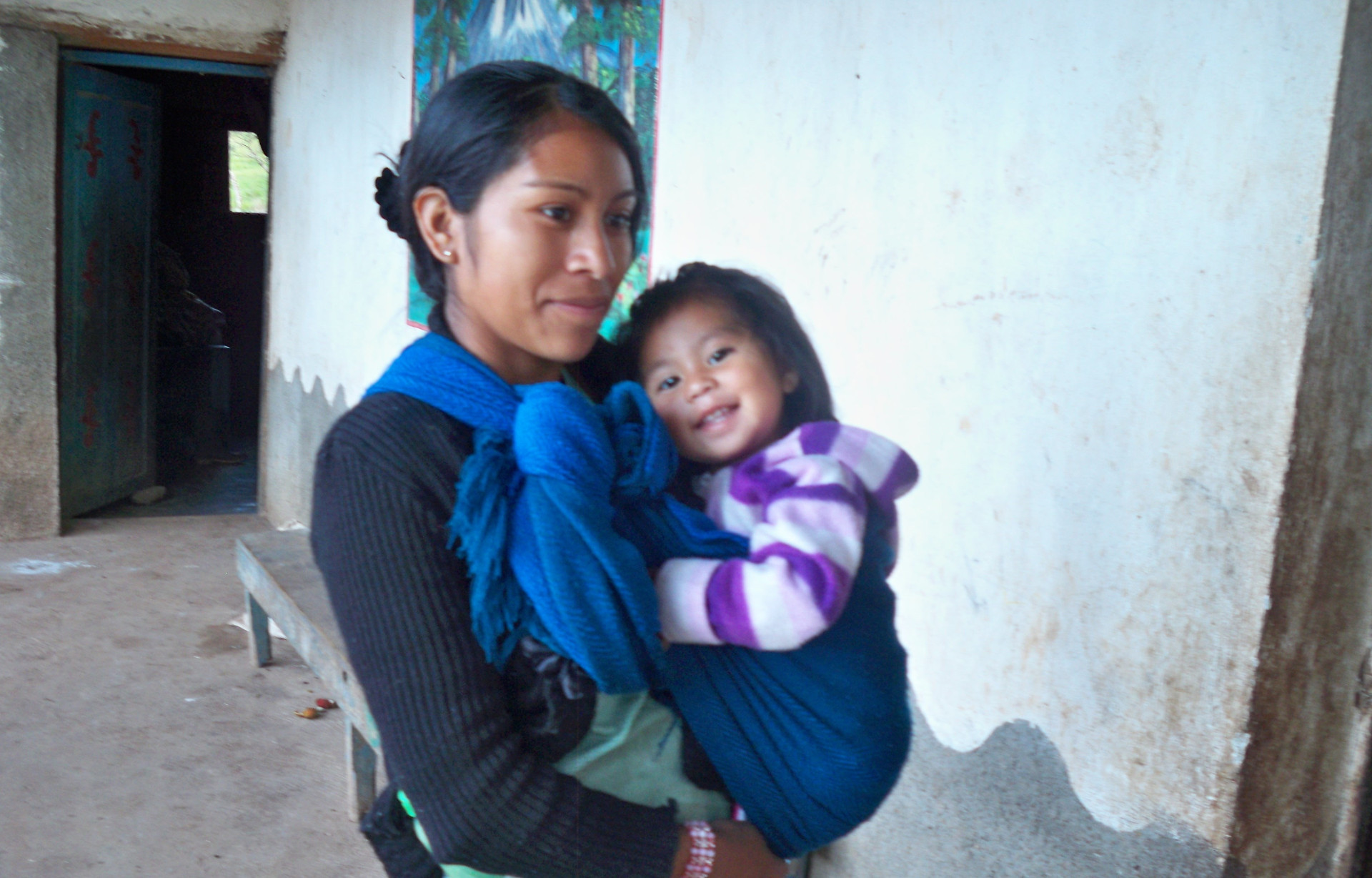 The people of Mexico are loving and hard-working. They are anxious to hear the gospel of our Lord and Savior Jesus Christ. Many precious souls have been added to the body of Christ since 2005 through the efforts of the schools of Global Missions in Mexico. The fields are white unto harvest.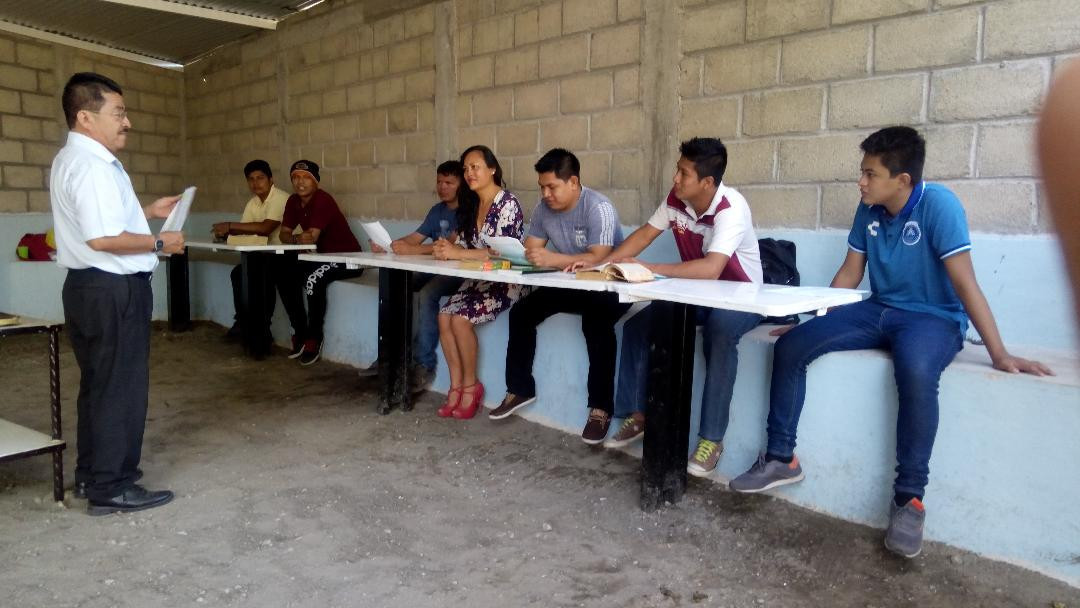 Humberto Alfaro Bravo, director of the school in Tapachula,
Mexico, teaching a class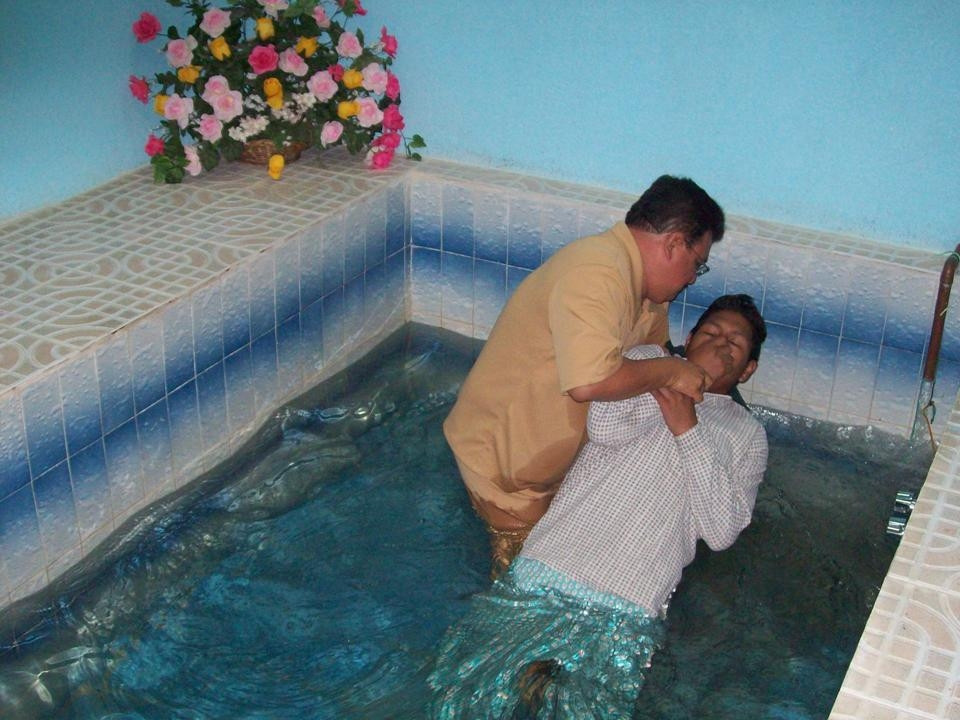 David Aguilar, director of the school in San Cristobal, baptizing a
precious soul into Jesus Christ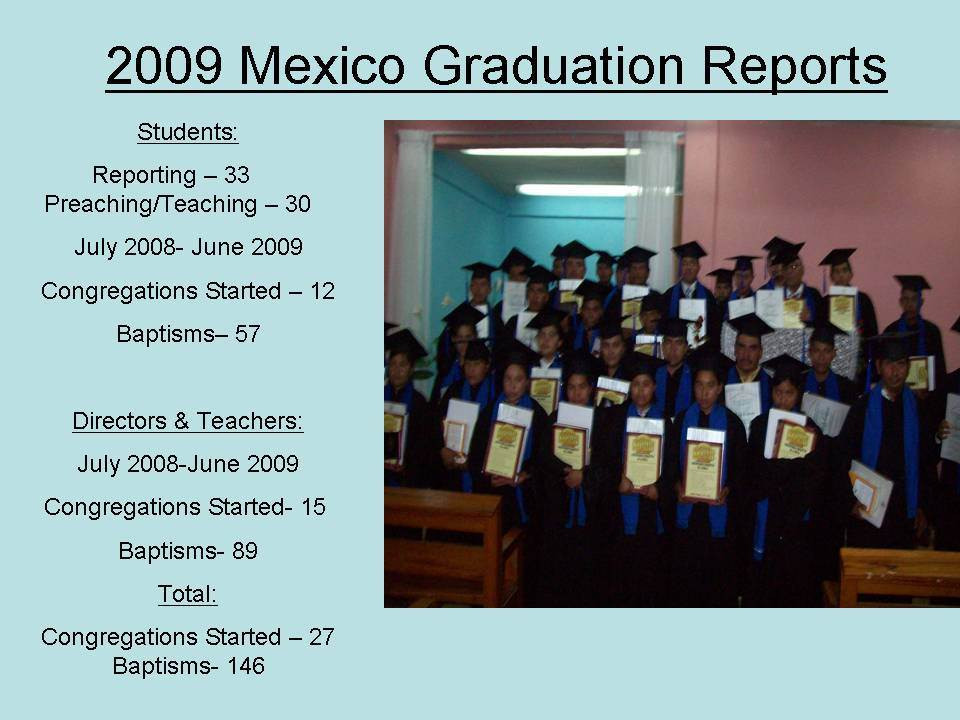 The first graduation in San Cristobal was held in June, 2009. Over 80 students have graduated since then.