School Established in Freetown in 2010

School Estalished in Bo in 2012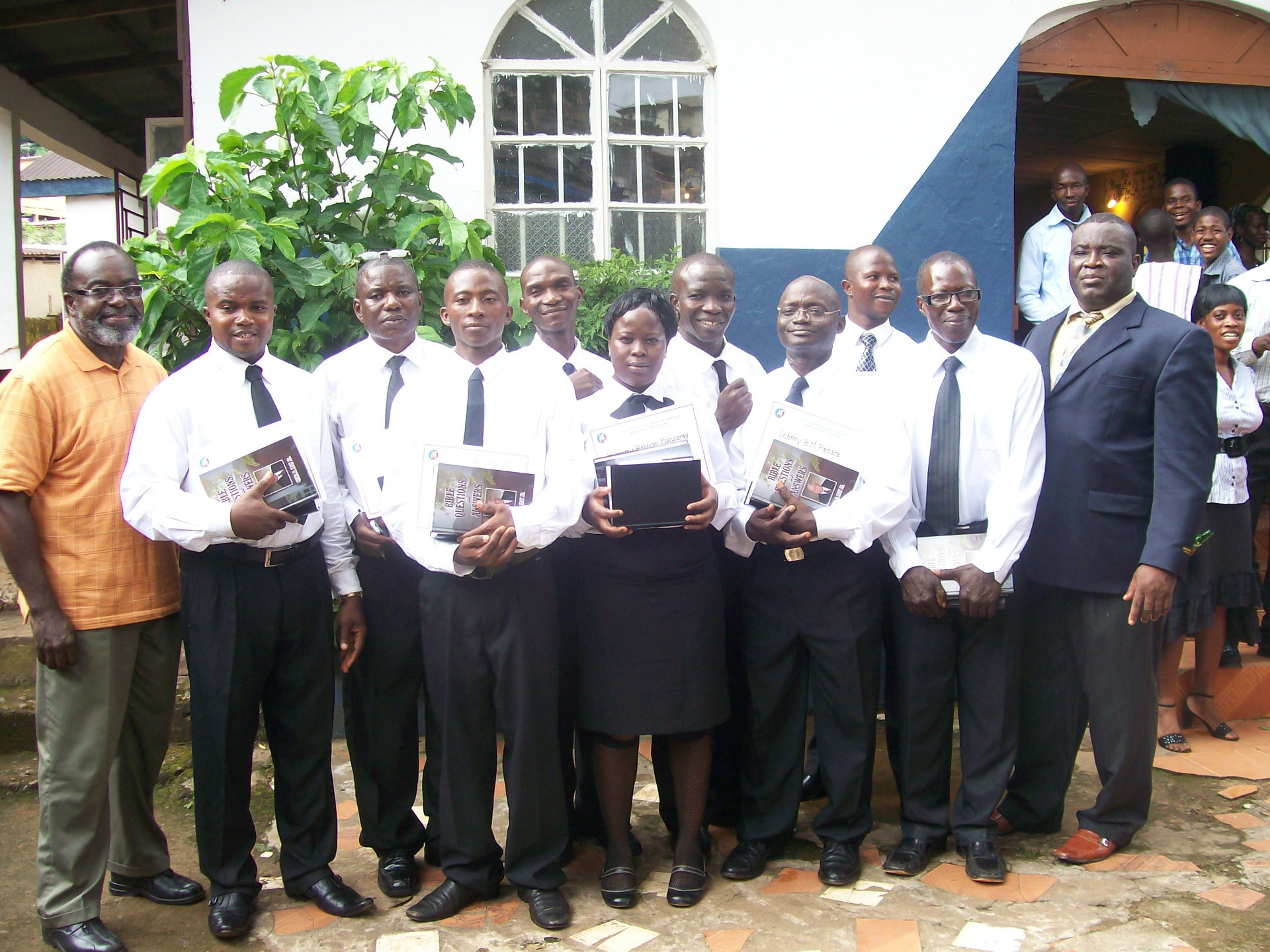 The school in Freetown, Sierra Leone, was the very first school of Global Missions in West Africa. It began with the help of Brother Isaac Daye, an evangelist from Gambia, who was instrumental in making the contacts necessary to get the school started. Classes began in May, 2010. The first graduation was held on Sunday, October 28, 2012. There were 10 students that graduated. Brother Purcell Duckett, an elder from the Ross Road Church of Christ in Memphis, TN, attended the graduation.
Purcell Duckett (far left), graduates, and Jacob Sesay, the director of the school in Freetown (far right)
The most recent graduations in Sierra Leone were held in Bo and Freetown in 2017. Brother Samuel P. Thompson from the Ross Road congregation in Memphis, TN attended both graduations. The success of the schools is reflected in the number of graduates: 33 in Freetown and 39 in Bo with a total of 62. Both schools had a combined total of 244 baptisms for 2016-2017, 434 restorations and prayer requests, and 60+ congregations established.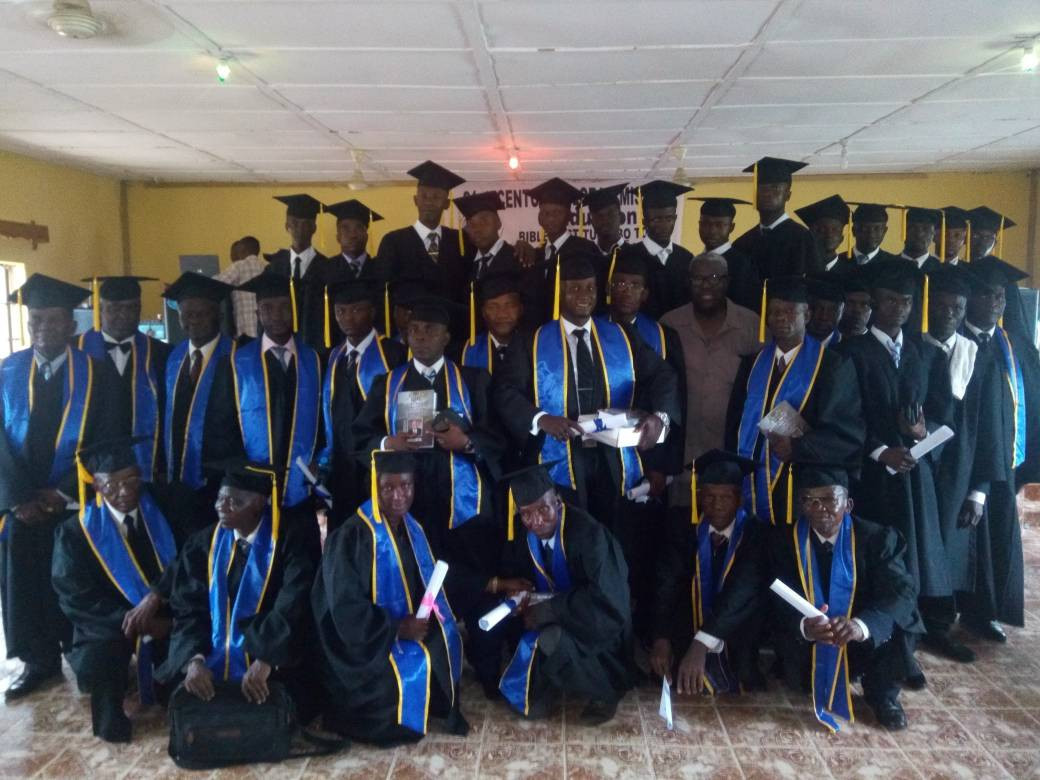 Graduates in Bo, Sierra Leone, 2017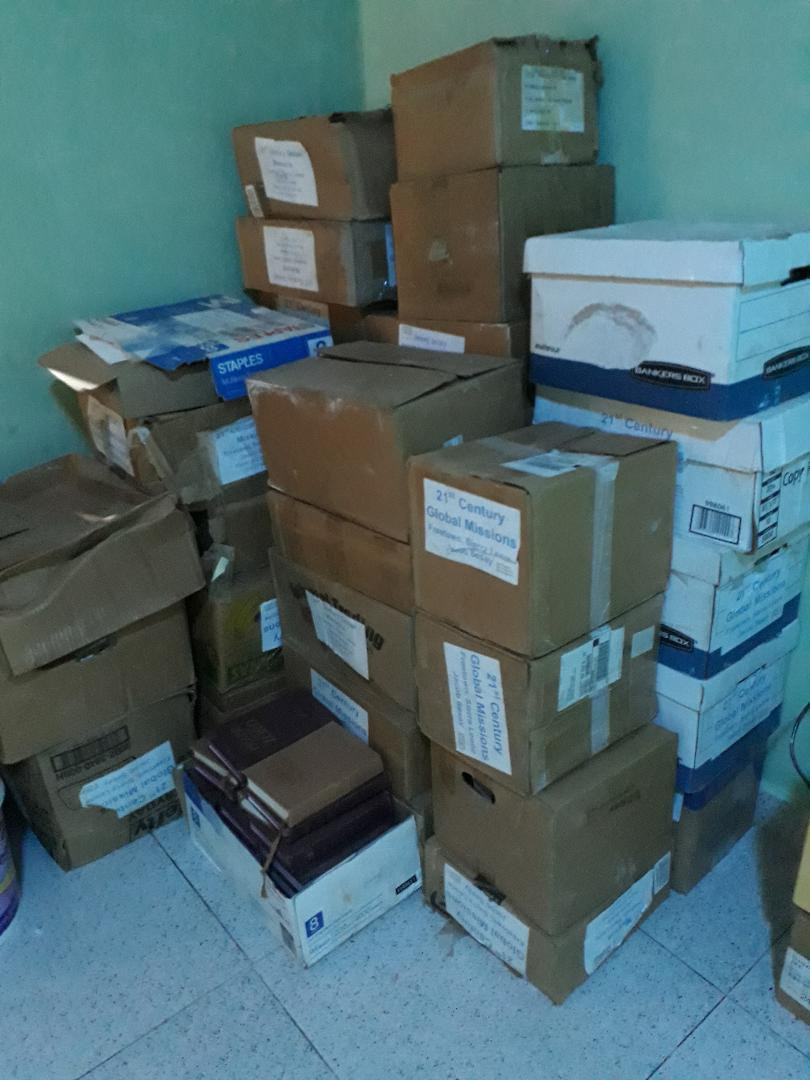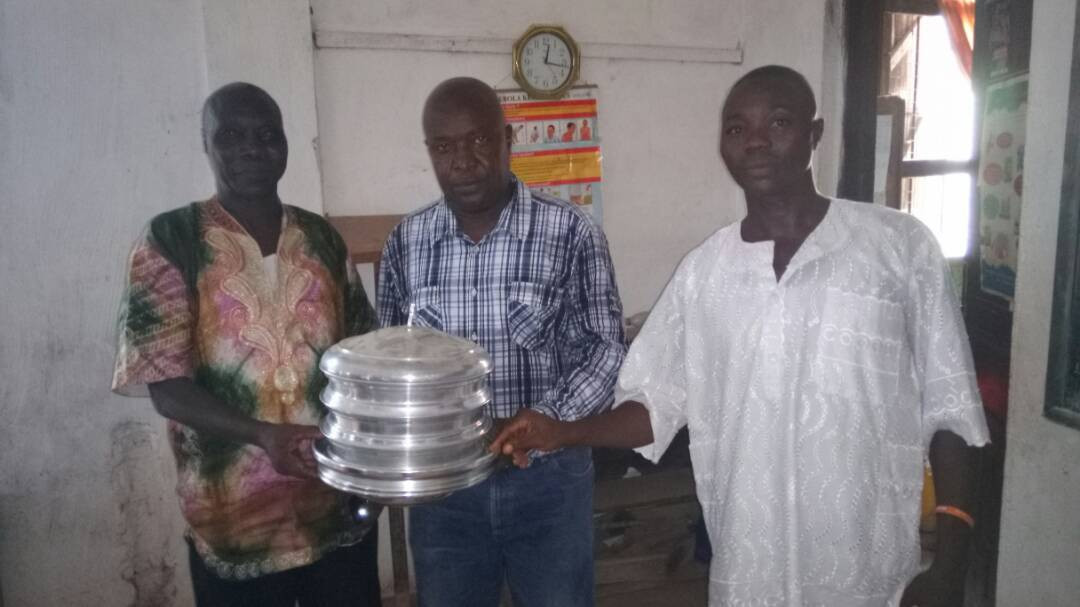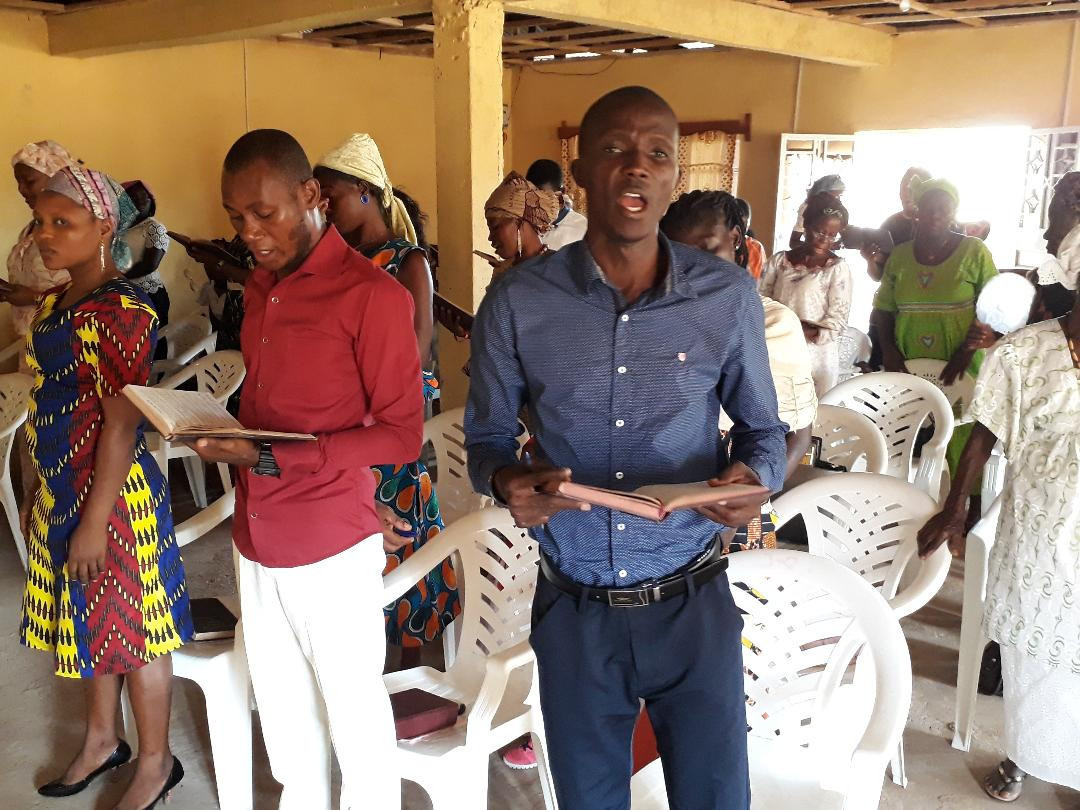 Global Missions has been blessed in the past several years to have been able to send songbooks, Bibles, and communion trays to the churches in Sierra Leone via the Southern Eye Institute in Memphis, TN. Dr. Cathy Schanzer and her husband Tom have graciously allowed us to ship these items on their container that they send on a bi-annual basis to their clinic in Serabu, Sierra Leone. They have not charged Global Missions for any of the many items that have been shipped and we are so grateful to them for allowing us to do this. The Christians in Sierra Leone are certainly happy to receive these songbooks, Bibles and communion trays so they can worship the Lord in song service, in studying the Word, and in taking the Lord's Supper each Lord's Day.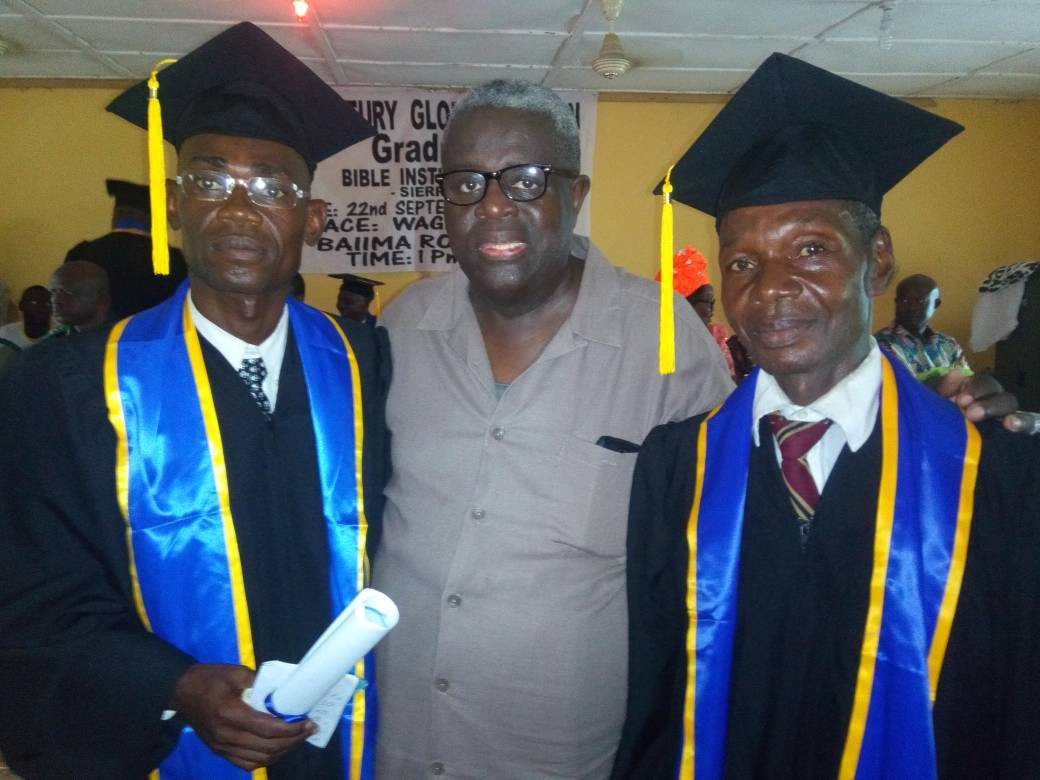 Samuel P. Thompson, from the Ross Road Church of Christ in Memphis, TN, attended the graduations in Bo and Freetown in 2017